I have already written up a round-up for
ballet
friends, but I'm not so sure that all of your friends would like heel lotions, or Nutcracker statuettes.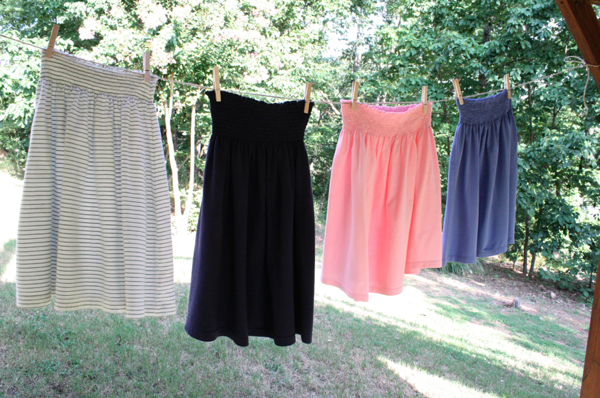 Don't
these
look comfy? I made one and I added a band of colorful fabric to the bottom.
These
make-up brush holders
are super-cute, and super-easy.
I am loving this little
cuff bracelet
!
Ucreate has a
few tutorials
on her blog with ribbon and lace jewelry.