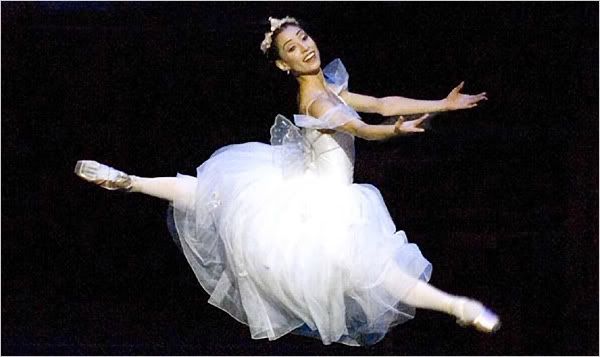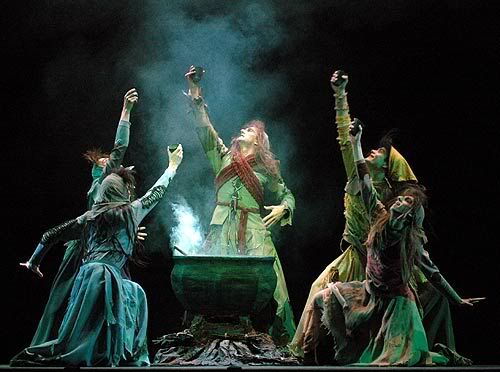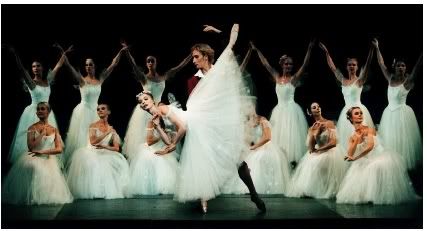 La Sylphide is my favorite ballet. It is about a Scottish farmer named James who falls in love with a sylph on his wedding day. A witch appears and warns him that he will betray his fiancee, but he denies it, although still enchanted by the sylph. Even after this incident, the wedding continues. As James is putting the ring on his fiancee's finger, the sylph snatches it from him.
Abandoning his own wedding, James chases the sylph into the woods, where he finds the witch again who gives him a magical scarf that will bind the sylph's wings. James wanted to catch her and keep her forever.
James tracks down the sylph, and wraps the scarf around her shoulders. Her wings fall off and she dies. He is left heartbroken, and watches his fiancee marry his best friend.