First off, I must apologize. I have been a horrible blogger. I have been so horrible, I can't even use the old "Well, rehearsals are taking up a lot of time" excuse. But I have decided to make it up to you..........
This week, I am going to have a round-up of Halloween crafts, recipes, and activities every day!
Ok, ok, I know this hardly makes up for how long I have been away, but maybe this will............
I am giving away one of my handmade bun decorations!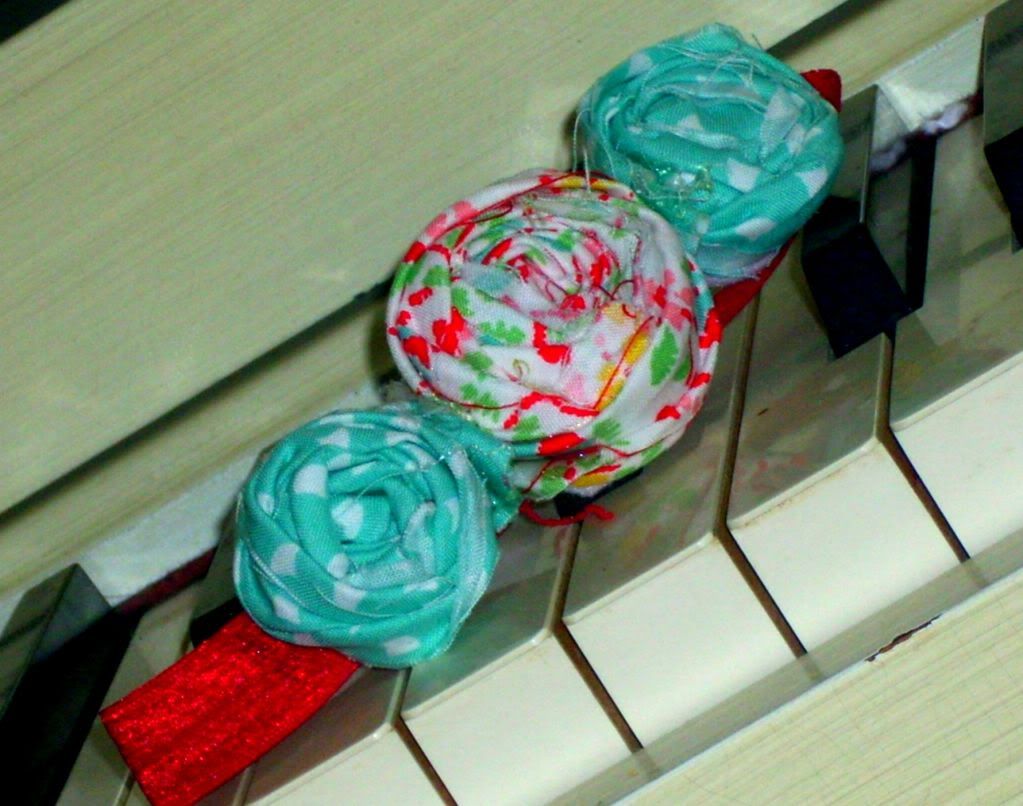 I love making these! I make the variations in headbands, bracelets, you name it!
Alright.............. have one more look at it before you enter to win!
All you have to do is comment on this post and you will be entered to win this one-of-a-kind bun decoration!
How about another entry?



Blog about this giveaway to get another entry!



And......maybe another?



Post this giveaway on twitter/myspace/facebook to receive ANOTHER entry!



Another?



Become a follower of From Plies to Pirouettes to get ANOTHER entry! Remember, if you are a follower, you could be featured on Monday's Blog Brag!



Ok, one more?

Alright, one more entry if you comment and tell me what you are going to be for Halloween!

NOTE: YOU MUST LEAVE A COMMENT FOR EVERY ENTRY. OTHERWISE, YOU WILL NOT BE ENTERED.
The giveaway starts right now, and will end November 7th, at Midnight. The winner will be announced on Monday, the 8th.
Go enter!