Alright, I do believe it is time to brag about the amazing, Ballet NEWS! Ballet NEWS is a website run by an amazing journalist who pulls only the finest of news strait from the scene for us to know and hear about.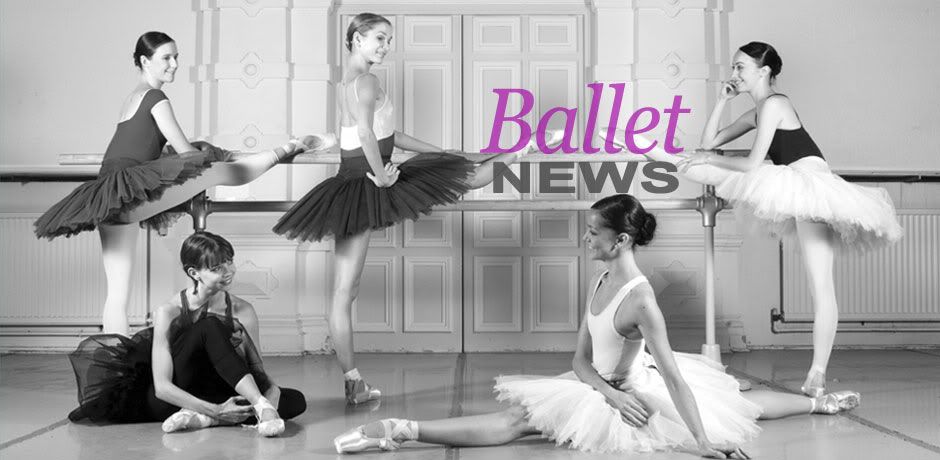 Here are a few of the things that she posts:
Ballet Reviews
"Cupcakes and Conversation" with Famous Dancers
Short Films
And of course,
Ballet News
!!!
I hope that you liked this week's Monday's Blog Brag! Come back tomorrow for Tuesday's Tips